Highly competitive gardening, grounds maintenance and landscape services in Bury, Bolton, Rossendale and Burnley by Country Landscapes, Lancashire, UK.
Country Landscapes Ltd. is a family gardening maintenance and landscaping firm who has provided quality lawn and garden, grounds maintenance, contract lawn mowing, weed killing and spraying, sports facility maintenance and garden landscaping services for over 30 years.
If you're looking for a reliable and competent gardener, our garden maintenance service is undertaken by dependable qualified gardeners and green keepers.
As a landscape and garden maintenance contractor we maintain small domestic garden maintenance to large industrial sites.
Our landscape gardeners provides the expertise to meet your individual needs. Whether you have a small front garden or large property. Our Show Gardens section has many examples of our work to ignite your enthusiasm!
Click on our Project Blog to see our latest projects.
Our landscape gardeners and green keeping staff are trained to NVQII as a minimum to ensure they are competent to meet national standards, however, that just covers the basics, and many on our team have been encouraged to achieve higher qualifications, such as NVQ III, City & Guilds Licentiateship (LCGI award) and R.H.S. accreditation, up to degree level.
We also undertake tree pruning and felling, our specialists being qualified in arboriculture & tree work using chainsaw and working at heights.
For safe and effective weed spraying - our staff also qualified to undertake weedkilling - our spraying operatives possess the legally required NPTC certificates including Certificates of Competence to undertaken spraying near to water.
Management are qualified to degree level, also possess Inst. of Safety & Health qualifications to ensure that work onsite is undertaken without risk to you and your family and neighbours. See the Horrors and nightmares and how to avoid them!

Customer Feedback Ratings
We believe better trained and qualified gardeners provide a better quality service and we have a proven commitment to this important customer benefit, having achieved the nationally recognised Quality Assurance standards.
Customer ratings and feedback are collated by Constructionline based on 6 criterior :-

Finalists - Bolton & Bury Business Awards
Bolton and Bury Business Awards Finalists - Country Landscapes Ltd "Commended" for Customer Excellence
25th Anniversary of Country Landscapes
Our full range of Gardening and Landscape Services includes:
Garden maintenance from only £20
Dependable Lawn Care by qualified green keepers

Safer w

eed control and weed spraying including Japanese Knotweed treatment throughout Lancashire and the North West.

Slippery algae / path spraying and jet cleaning maintenance

Housing, School and Commercial landscape maintenance contracts

Garden and Landscape Design, landscape architecture, art, community regeneration projects

Sports Grounds, Green keeping, cricket and bowling green maintenance
W

inter salt gritting service

Play area design and construction for nurseries, preschools and schools

Disabled person access and non-slip surfacing

Heavy duty d

riveways

and parking, p

atios

,

steps

and features

- small or large areas

Low maintenance d

ecking

and boardwalks

;

high raised decking

Water gardens, pools and cascades;
Natural Stone Driveways - save money with our Natural Stone Heritage Chip
Low maintenance gardens

and ground cover planting
Country Landscapes Quality Assured Landscaping
Country Landscapes has met several nationally recognised quality assurance standards setting out a level of good practice for improving an organisation's performance and quality through its people. Customer Testimonials Latest Performance Rating: 9.06 out of 10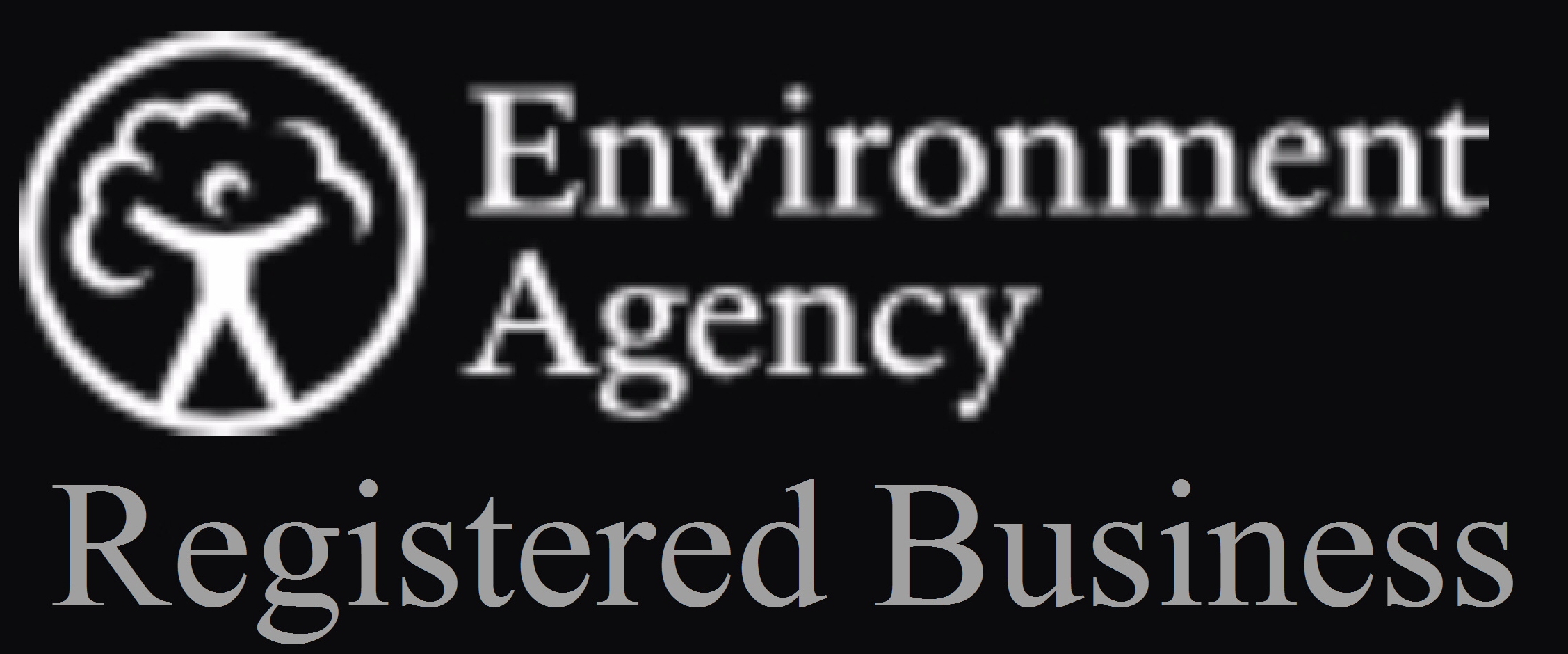 Exhibitors at the Tatton Park Royal Horticultural Show
In 2003 we exhibited at the Royal Horticultural Society Flower Show at Tatton Park, Cheshire. Our main exhibit was the ProAsset Maintenance Garden which featured a Mediterranean style garden featuring terra-cotta style paving, pergola and seating area overlooking beautiful exotic planting and water features. Click here for Video clips of the RHS show and our ProAsset garden Exhibit.
Let us get YOUR garden ready for you to enjoy the next heat wave and you'll see why a landscape created by us is..
"Not just a landscape, it's a Country Landscape..."