Call our fully qualified gardeners for garden & grounds maintenance and

landscape services. For reliable, local gardening and grounds maintenance - all areas of North Manchester, Bury, Bolton & Rossendale. Est. 1991. Council Approved.

If you're looking for local reliable and skilled gardeners, call our RHS & NVQ qualified gardeners and green keepers, locally we cover all areas of North Manchester up to Crawshawbooth, Rawtenstall and Haslingden. For all your regular garden jobs call our fully qualified gardeners.

Country Landscapes Ltd. is a family firm undertaking all types of garden jobs, grounds maintenance and landscaping of small or large gardens and grounds. Our qualified gardeners have provided the complete service - from lawn care, gardening services, grounds maintenance, contract lawn mowing, green-keeping, sports pitch maintenance, plus safer weed control, tree surgery and conservation for over 30 years.

Qualified gardeners to meet your individual needs - call 01204 402222

Customer Feedback 4.7/5 Star Rated
Customer feedback and testimonials are collated on 6 key aspects by Constructionline :-
"Their dedication to see the job through.... whatever we ask of them is fantastic... they've always delivered a great service to us and have never let us down"

We're celebrating 30 years of providing a "One Stop Service" for everything to do with the outdoors!
For regular updates and news - follow us on FACEBOOK
Pollinator Friendly Flower Initiative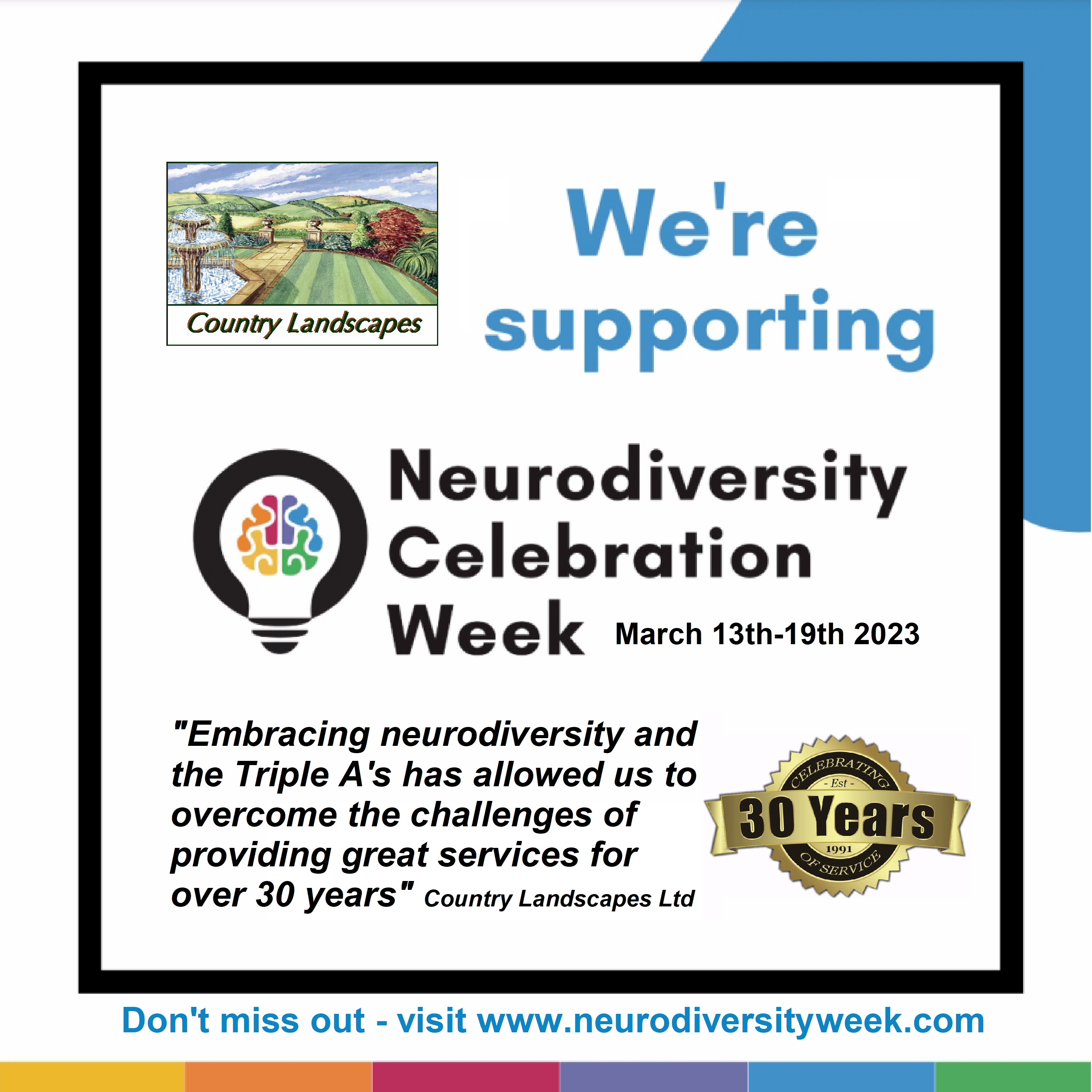 Current Jobs - Apply Now
[ ]
Apprenticeships
Outdoor Jobs

Specialist Partner Contract Opportunities!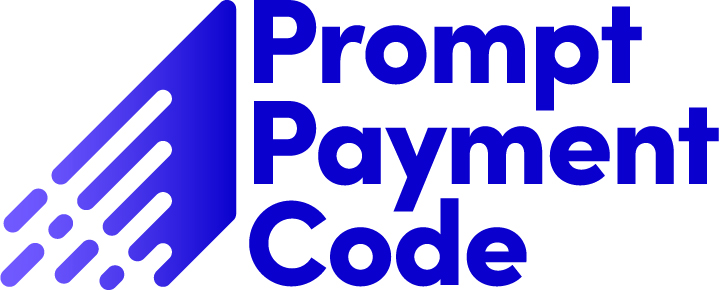 MEET OUR TRADE APPROVED TEAM
Country Landscapes is Local Authority & Constructionline Approved so you can be assured of a professional and safer service.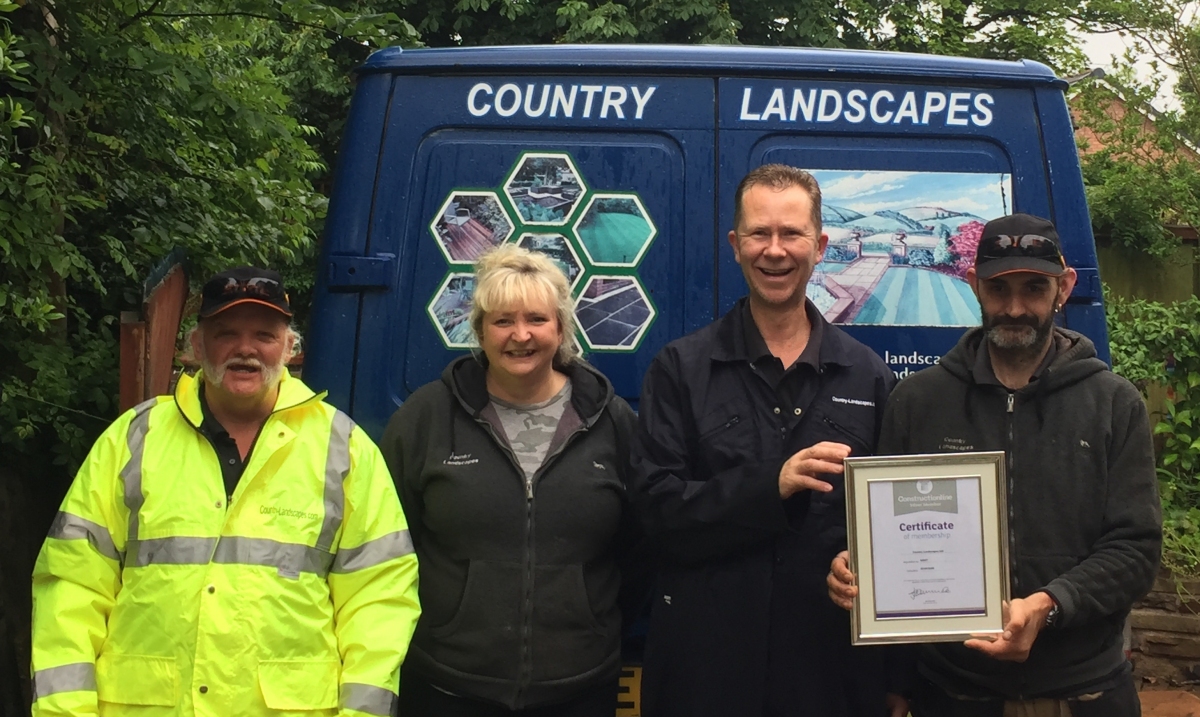 Country Landscapes has been a proud member of Constructionline, being annually assessed, since 2007. There are various levels of accreditation. Many clients find it reassuring to know Country Landscapes has met the professional quality standards for this higher level award, plus Acclaim Safety accreditation
Country Landscapes achieved GOLD membership in 2019 - contact us for more details.
| | |
| --- | --- |
| Compliance Aspect | Achieved |
| Environmental Management | |
| Quality Management | |
| Insurance | |
| Financials | |
| Health & Safety & SSIP Acclaim | |
| Equality & Diversity | |
| Professional Standing | |
| Contract Capability / Work Categories | |
| Social Responsibility & Community Engagement | |

See our Project Blog or Facebook page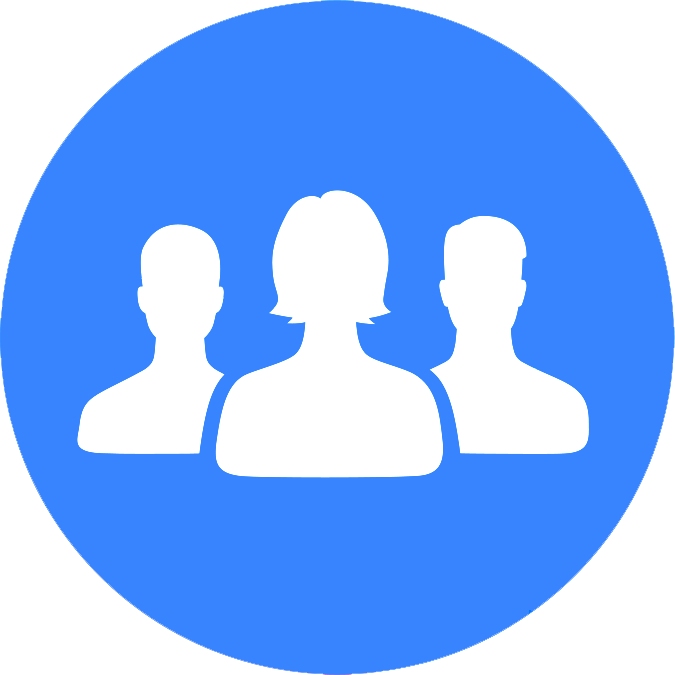 Join our Facebook group "Country Landscapes, Gardens, Plants & Sustainability"

Corporate & Local Authority Ground Maintenance Contract Procurement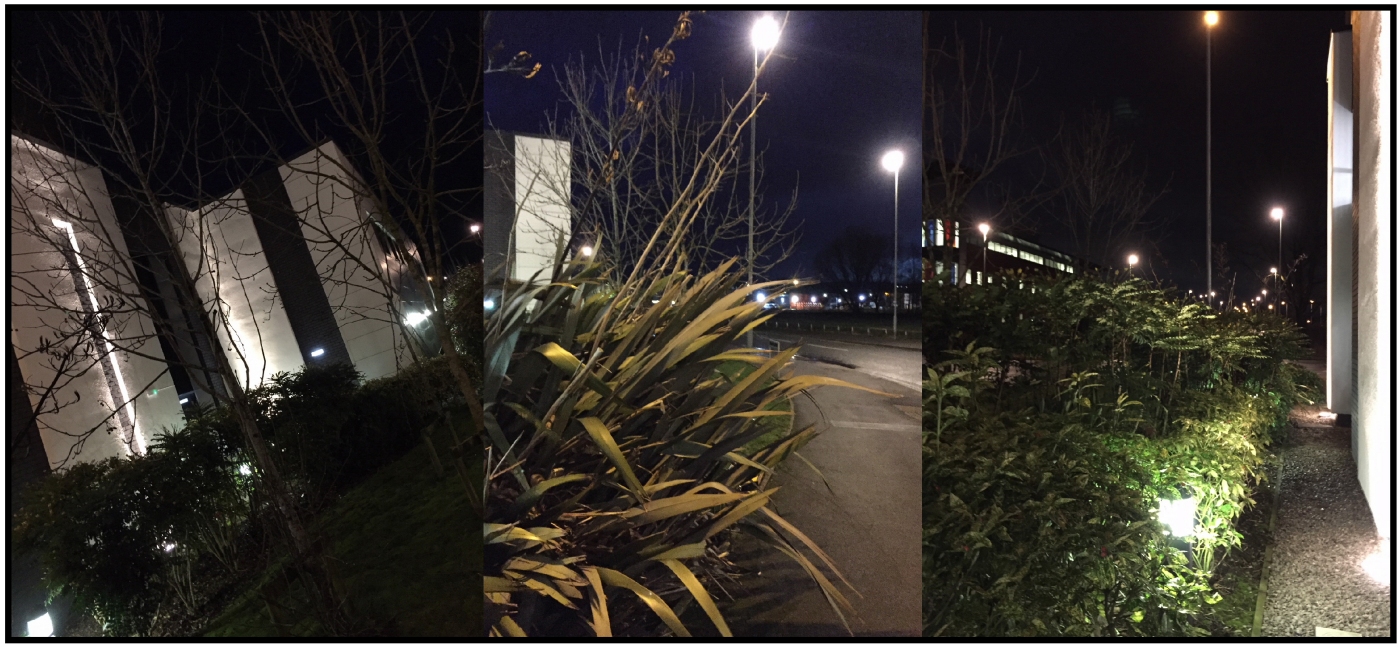 Feedback Net Promoter Score: 91
Country Landscapes customer feedback ratings are currently 9.4/10 - giving a Net Promoter Score of 91 which is achieved by doing what we say we'll do, working hard, together in collaboration with our clients to achieve better value. Many of our clients have been with us for several decades.
Investor in People Accreditation
As a 3x Investor in People Accredited company we believe well trained, qualified gardeners provide a better quality garden and landscape service. We've made a solid commitment to training, this key customer benefit, over the years achieving several nationally recognised Quality Assurance standards including Investor in People Standards on 3 occasions.

Our landscape gardeners and green keeping staff are trained to NVQII as a minimum to ensure they are competent to meet national standards, however, that just covers the basics, and many on our team have been encouraged to achieve higher qualifications, such as NVQ III, City & Guilds Licentiateship (LCGI award) and R.H.S. accreditation, up to degree level.

We also undertake tree pruning and felling, our specialists being qualified in arboriculture & tree work using chainsaw and working at heights.
For safe and effective weed spraying - our staff also qualified to undertake weedkilling - our spraying operatives possess the legally required NPTC certificates including Certificates of Competence to undertaken spraying near to water.
Management are qualified to degree level, also possess Inst. of Safety & Health qualifications to ensure that work onsite is undertaken without risk to you and your family and neighbours - see the horrors and nightmares and how to avoid them!

As environmental professionals we're working to tackle many of the environmental concerns from grass roots level to influencing corporate and government policy and encouraging others to act to safeguard our eco-systems.
Reflecting our dedication to safeguarding the environment, our management is currently working towards Chartered Environmentalist accreditation - demonstrating a higher level of commitment towards conservation and environmental sustainability.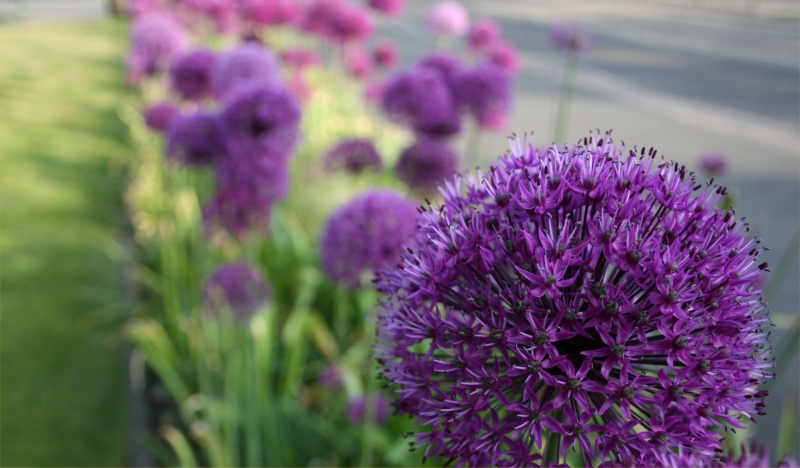 ENVIRONMENTAL NATURAL CAPITAL - A FRESH APPROACH TO IMPROVING THE ENVIRONMENT
Making your gardens and grounds work as hard as you do makes good business sense!
Your garden or grounds is the 1st thing visitors see, reflecting on you and your business and when managed well can save you money!
From 2019 many directors have to report by law on the impact of their company's operations on their environment. This has to be published with the Annual Strategic / Financial Reports on the company's web site.
Business BENEFITS of utilising Natural Capital
At Country Landscapes we can assist you in meeting environmental responsibilities and also ensure your business realises key benefits by dove-tailing your Environmental responsibilities so that your NATURAL CAPITAL works for you - from the ground upwards!
More info: Sustainable Environmental Management

Getting best value is not easy - here's one way to assess contactors for best quality as well as price....
Free Contractor Evaluation Table