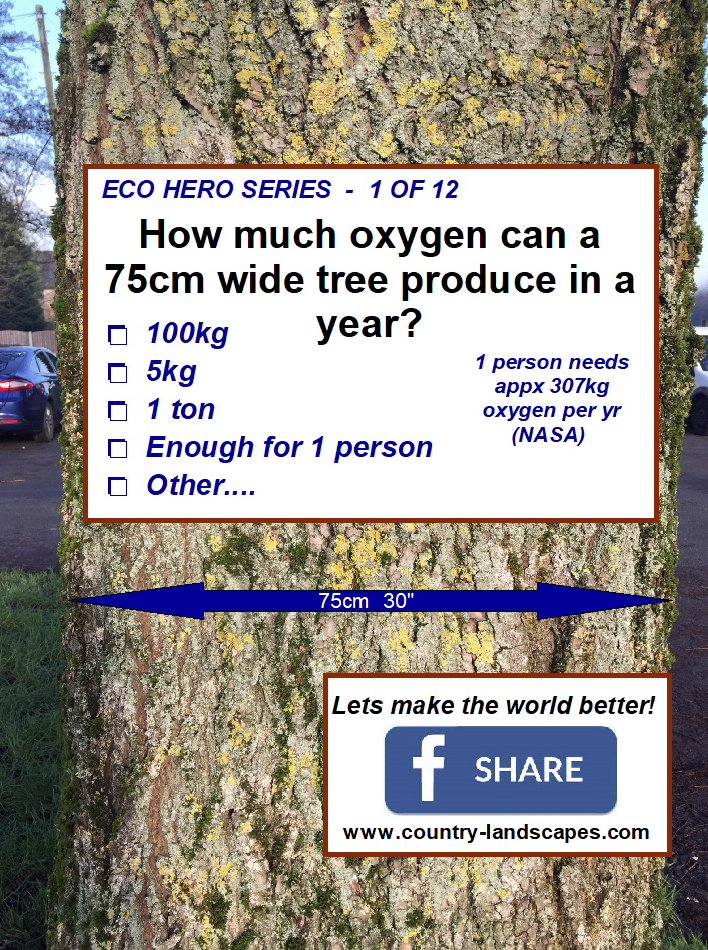 We all increasingly recognise that our activities, products and services can have an adverse impact on the environment.
Wherever practicable many people seek to eliminate or minimise their impact, but perhaps we can do more!
Protecting the long-term health of ecosystems will help ensure a sustainable future, meeting future economic and social needs, protecting food supplies, farmland and fishing stocks, species diversity and many more important aspects such as reducing air pollution outside our schools with trees and vegetation.
Even small to medium enterprises can make an enormous difference - as they represent 99.9% of the UK's local and national economy and have the most potential to deliver financial and environmental benefits - at Country Landscapes we can help to take a fresh approach to improving your environment
Whatever your environmental needs - call us now and lets make your environment a better place!
Alternative Lawn Management
Alternatives to grass without resorting to artificial turf!
More Environmental Resources
The Forestry Commission blog... "In the UK, the value that our plants and trees provide to society each year is estimated at £9bn. In reality, plants are priceless. They clean our air, provide 80% of the food we eat and are known to help improve our mental health and wellbeing. The threat to plants from pests and diseases is real and increasing.....click for more info ..."
Pest & Disease Recognition in Woodlands
Tree Health Week - Bio Security - recognise pests and diseases
Report Tree Pests & diseases and Help Gather information about tree health - Tree Alert Reporter
Pest and disease recognition resources
Hymenoscyphus fraxineus is a fungus that causes ash dieback, a chronic fungal disease of ash trees in Europe characterised by leaf loss and crown dieback in infected trees. The fungus was first scientifically described in 2006 under the name Chalara fraxinea
Ash dieback, resilience and a new role in the Forestry Commission "If we are to avoid a large-scale deterioration and loss of tree cover in ash dominated woodlands we need to take action. As the disease progresses across the country forestry work programmes will need to be amended, machinery upgraded, previously neglected woodland re-engaged with, and safety works carried out on a scale not seen since the catastrophic outbreak of Dutch elm disease in the 1970s."
Ash Die Back - Chalara Map - Hymenoscyphus fraxineus infections
Managing Ash in Woodlands - Operational Guidance
Trees, Vegetation and Air Pollution
DEFRA : Effects of vegetation on Air Pollution
Can portable air quality monitors protect children from air pollution on the school run? An exploratory study
https://www.researchgate.net/publication/320558442_Use_of_Some_Trees_to_Mitigate_Air_and_Soil_Pollution_Around_Oil_Refinery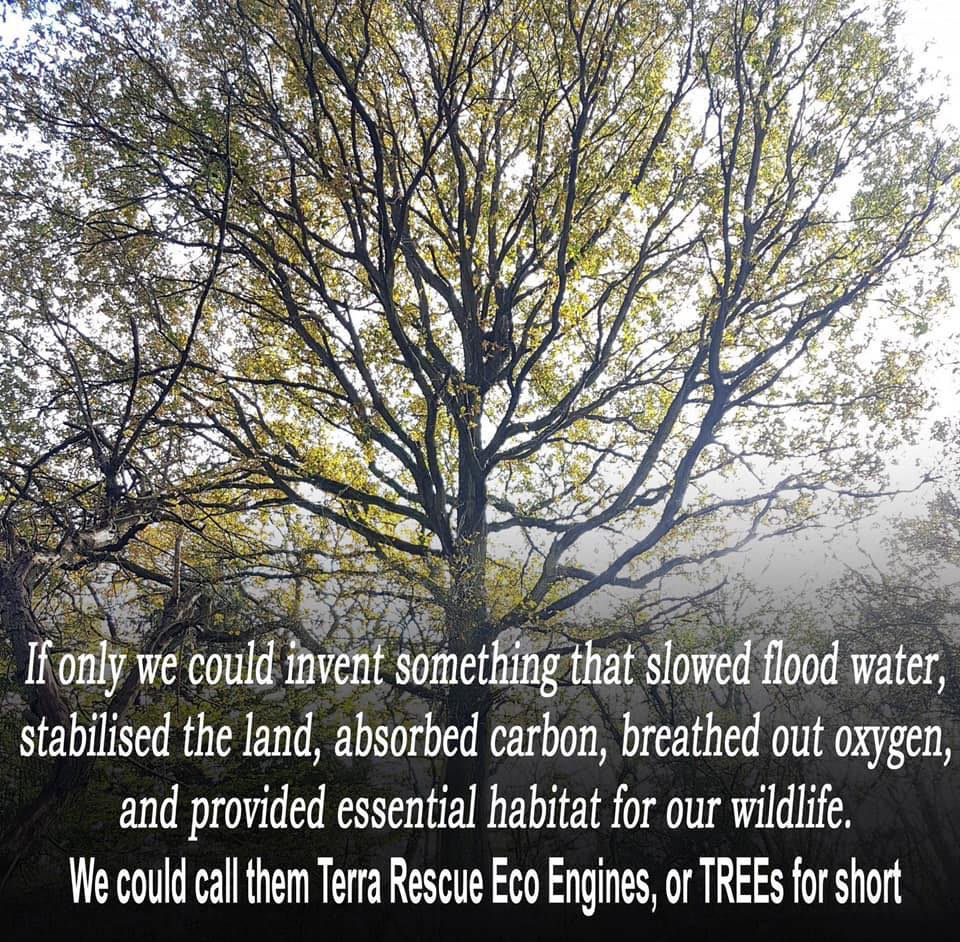 Credit to : The Wildwood Conservation Trust