Landscaping and Community Art at Malton Avenue, Bolton at Home
Our Malton Avenue Photographic Timeline is below, also if you click on Master Classes and our Blog there
are many photos from past events.....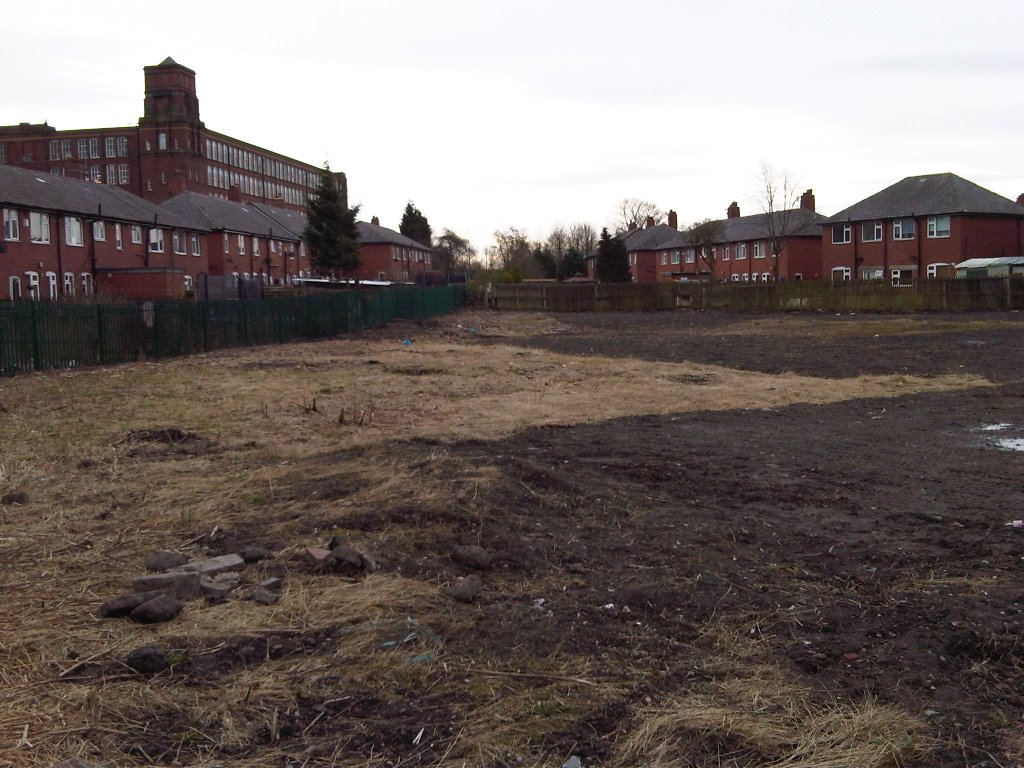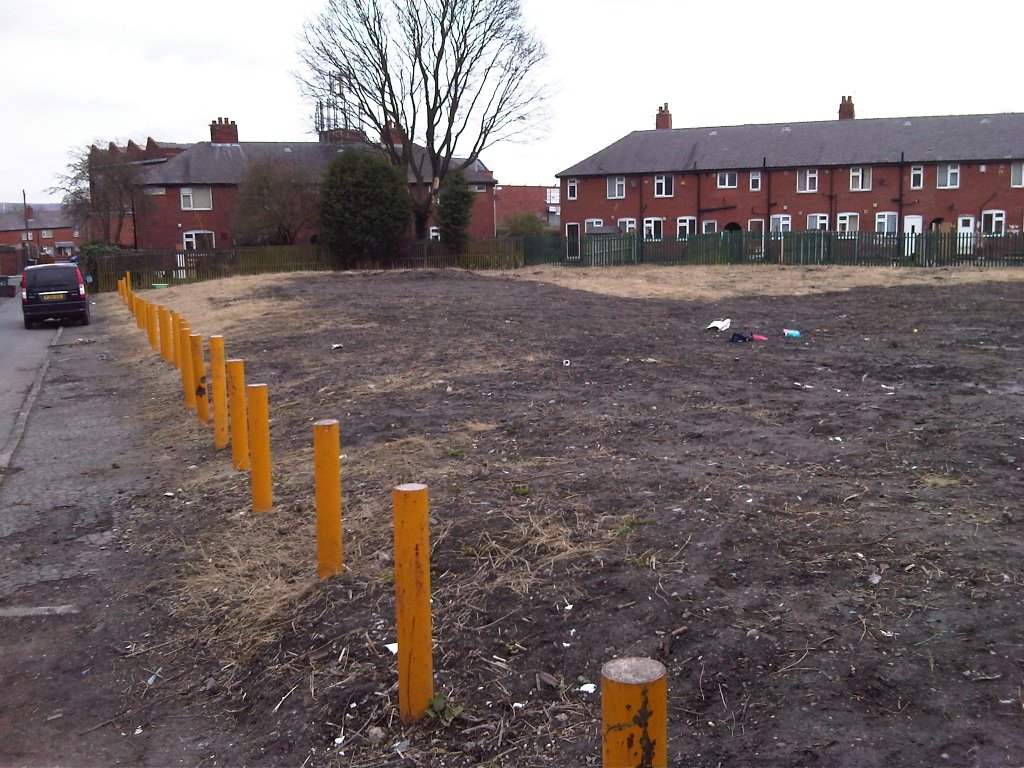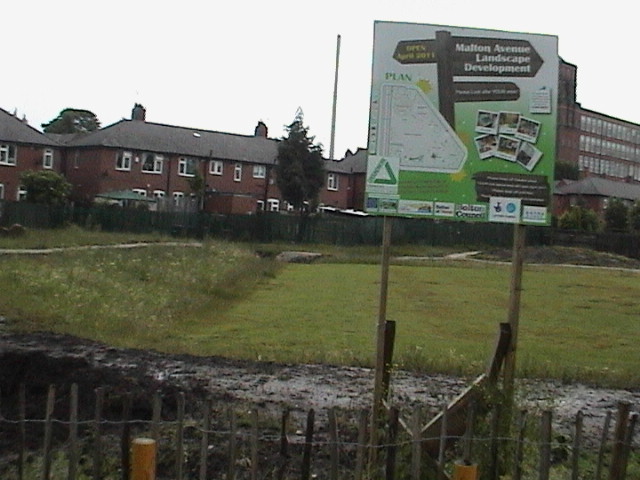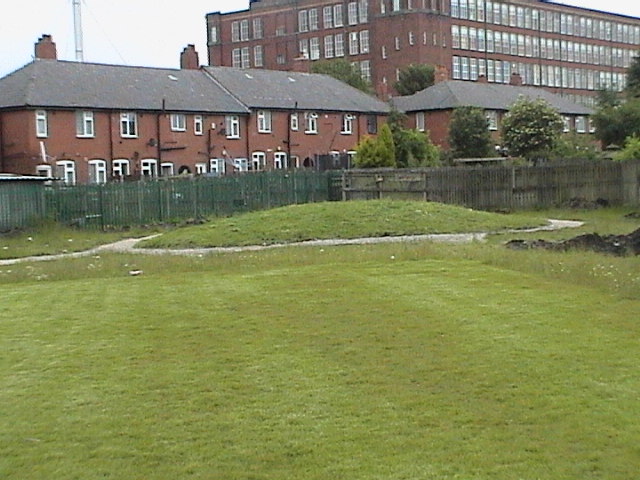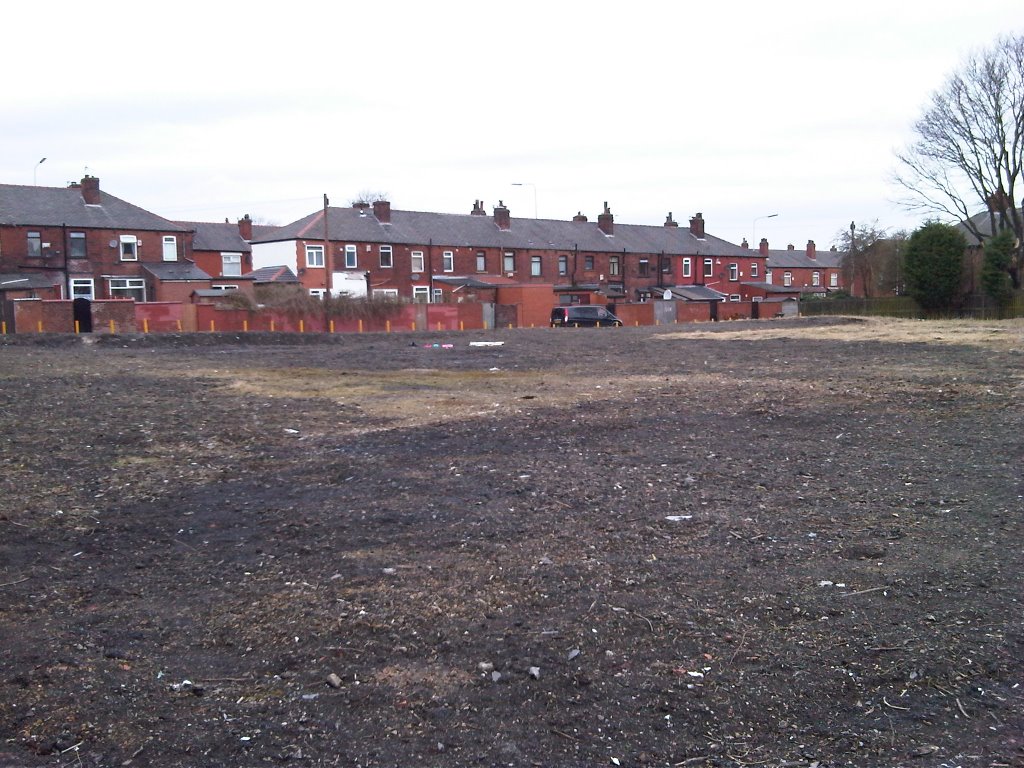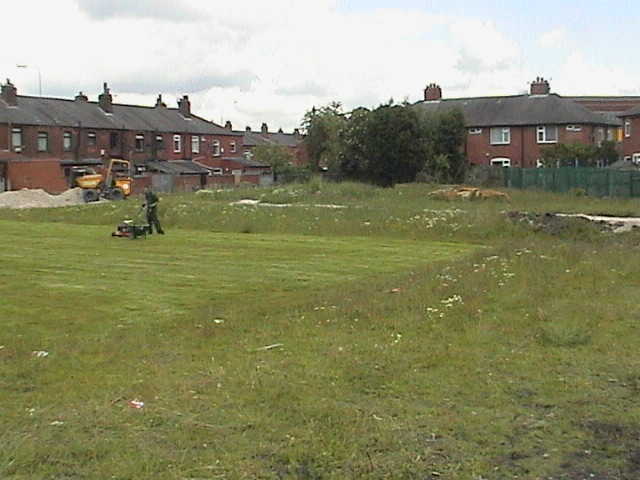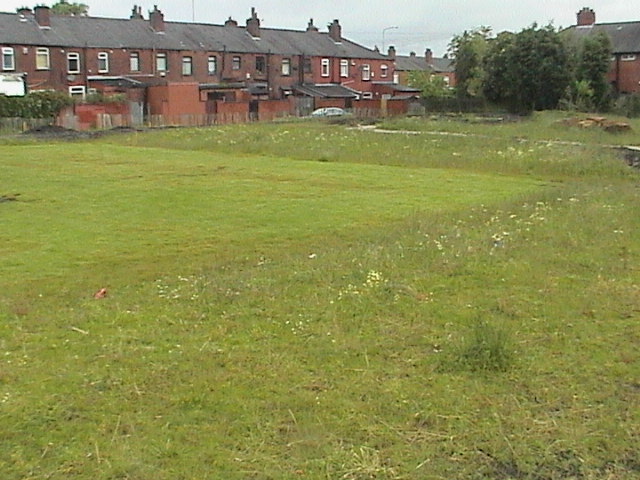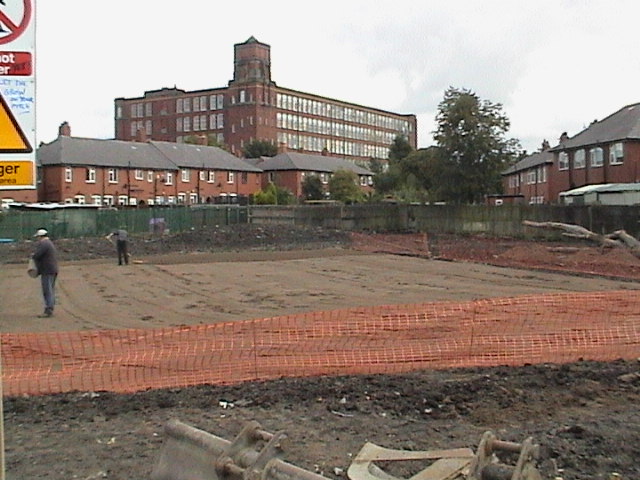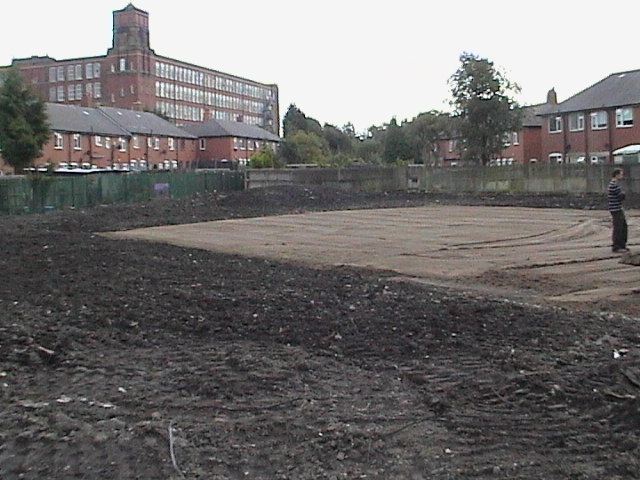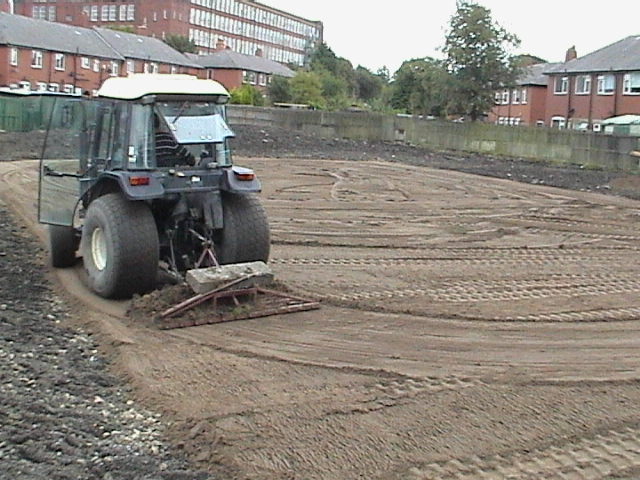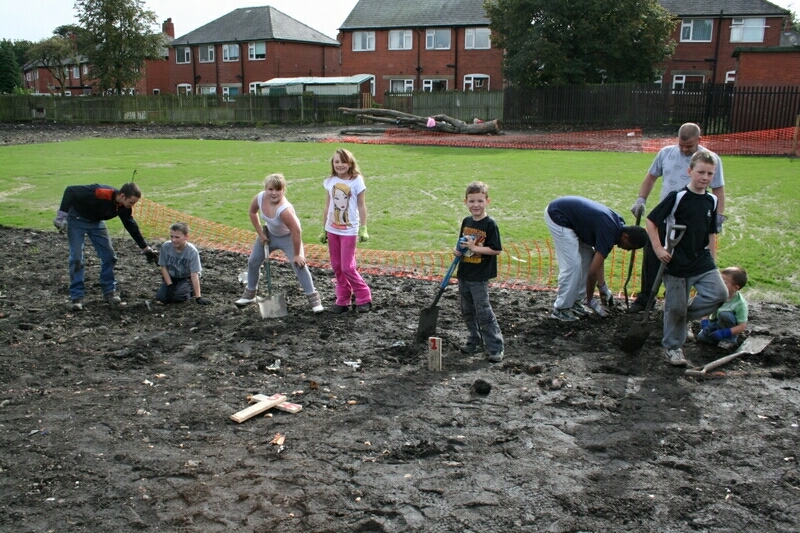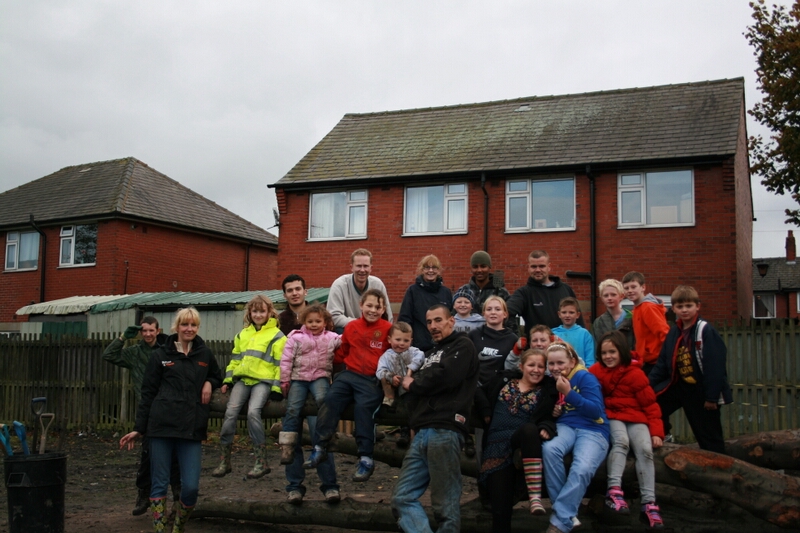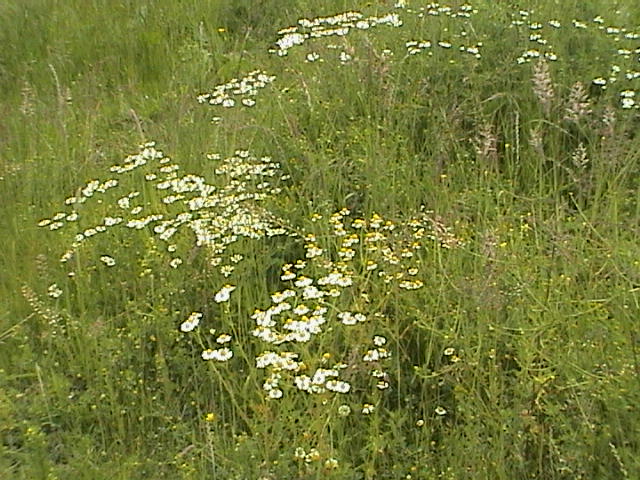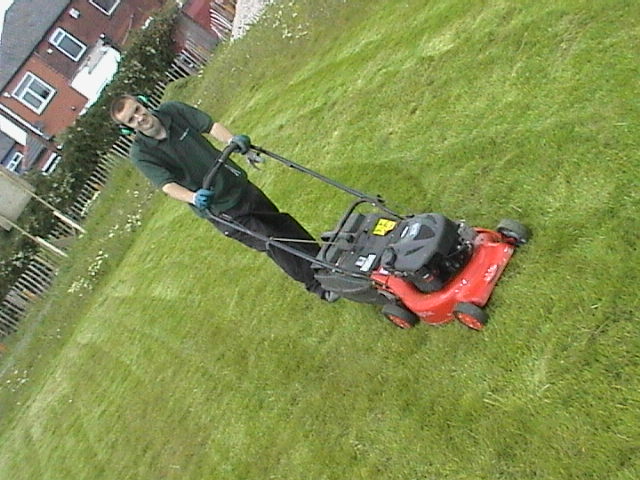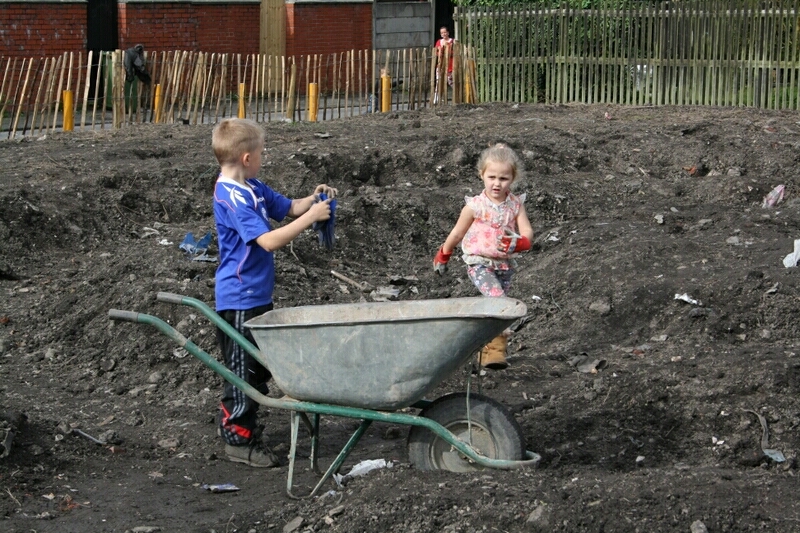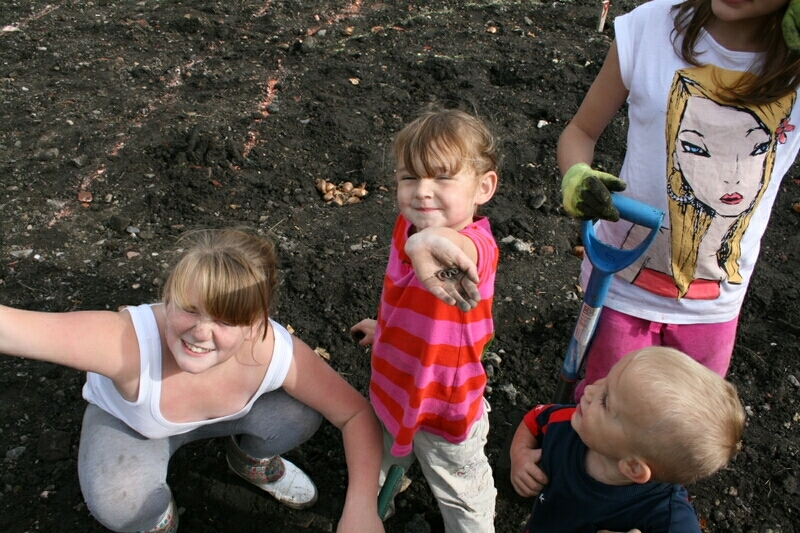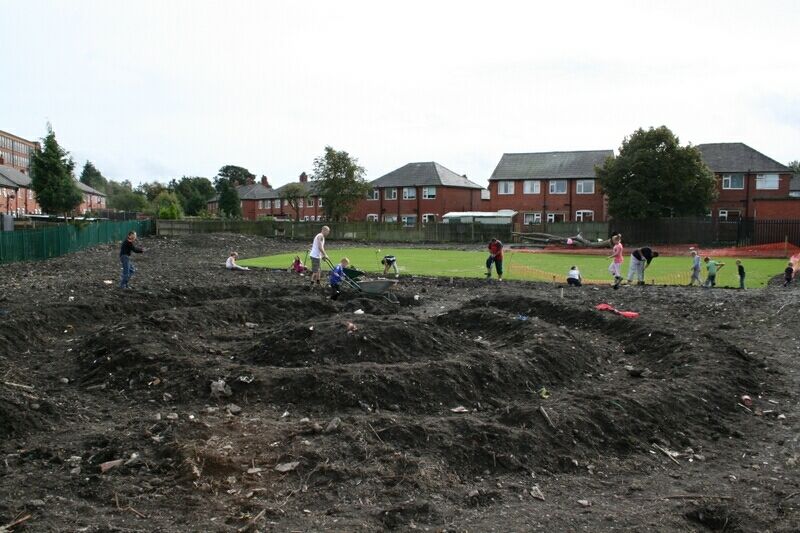 Bolton's first known "crop circle" of wheat was sown in June 2011. Whilst wheat seed is most
used for making bread - click the baking logo below for more information, wheat grass is alleged
to be highly nutritional and can be made into a natural juice drink! Click here for lots of information (page down as the top is blank)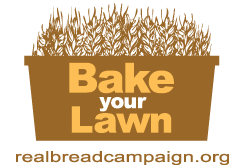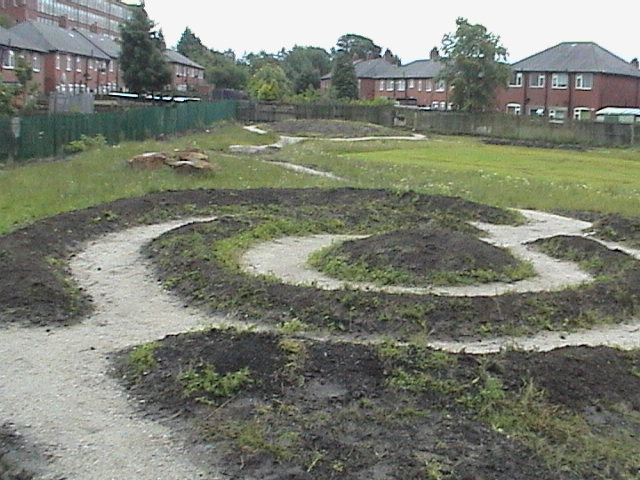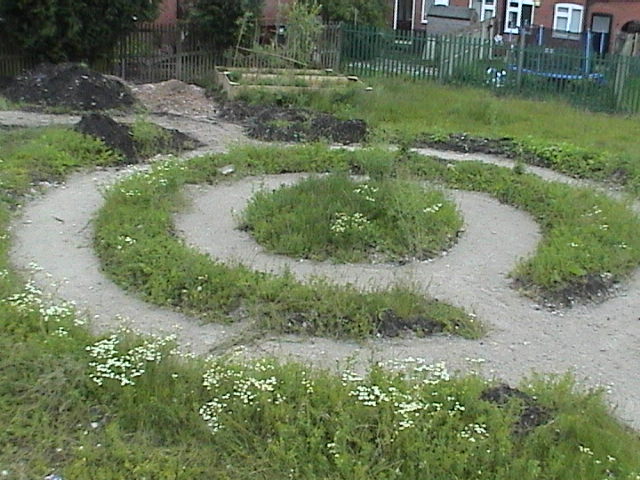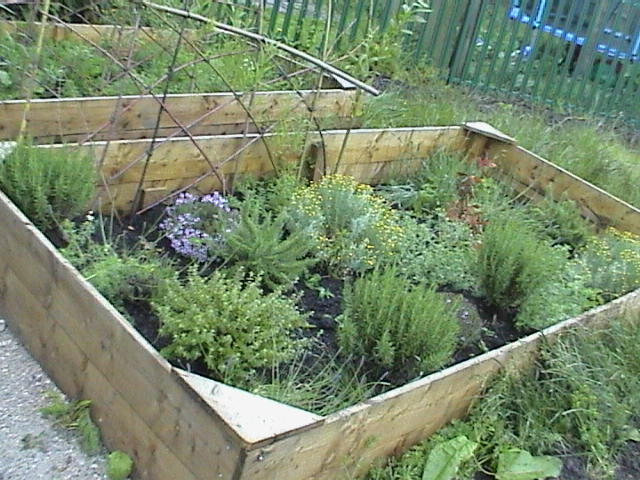 Good Soil is required for successful establishment of planting and 2 types were imported -
rotted recycled vegetable matter (left) plus 60/40 sand / soil mix for grading & reinstating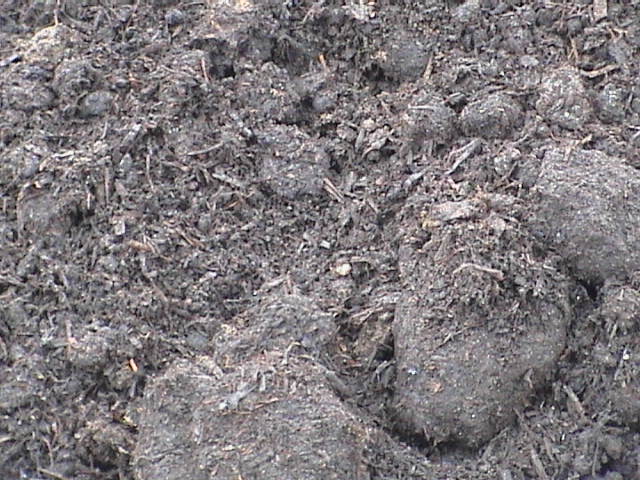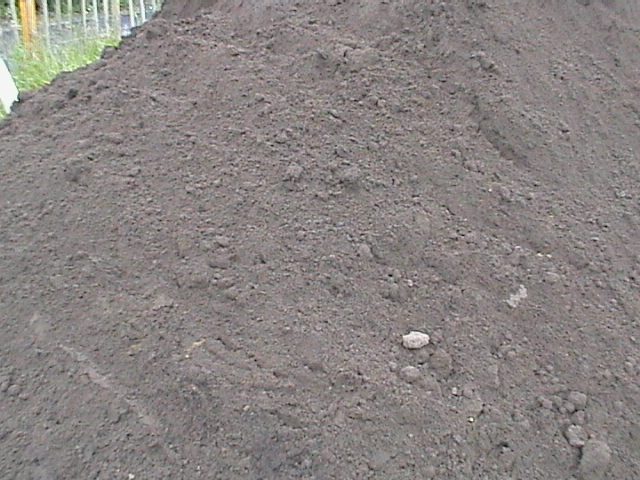 The above project followed extensive community consultation events to collate ideas....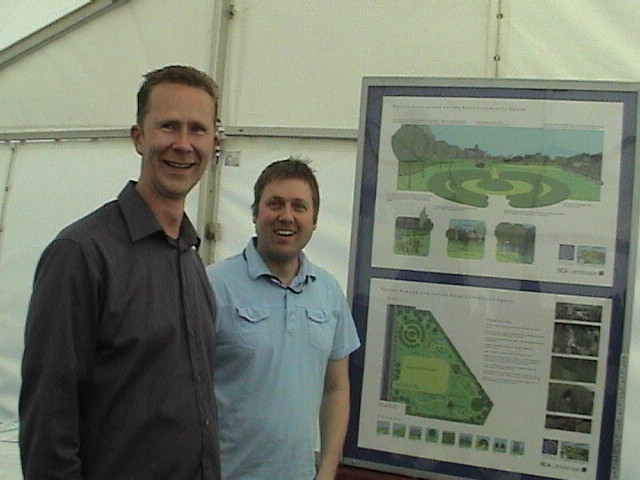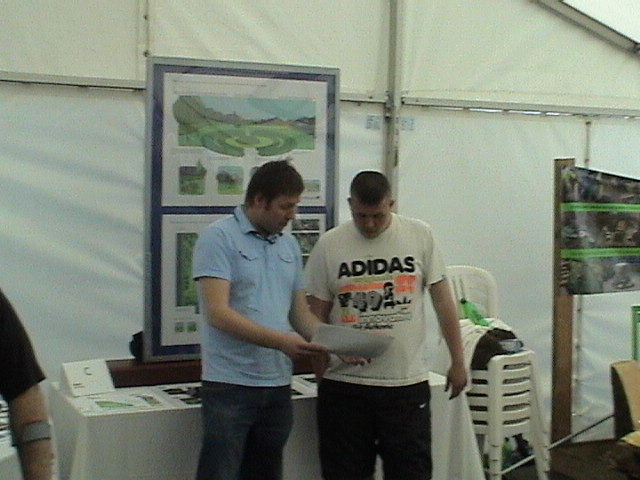 (Lee Thorne MD of Country Landscapes and Martin Proffit MD of Proffitts Investing in Communities pictured above left)