Beautiful gardens!
From patios to low/zero maintenance boardwalks.....see our LANDSCAPE SHOW CASE
Country Landscapes provides quality garden design and landscape design services for those who want to create the "wow factor" or for those who are looking to to add real asset and amenity value to their property. Call our qualified garden designer for a free consultation.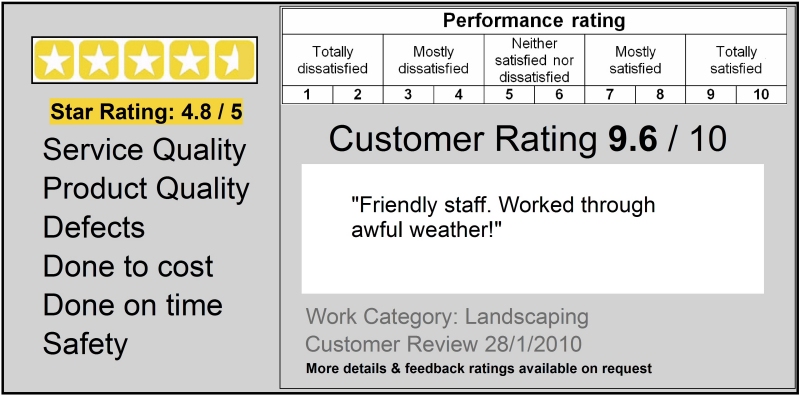 Example before and after photos....
Testimonial - Thank you and your team for all your hard and excellent work. Kind Regards. Jo and Frank 2.6.12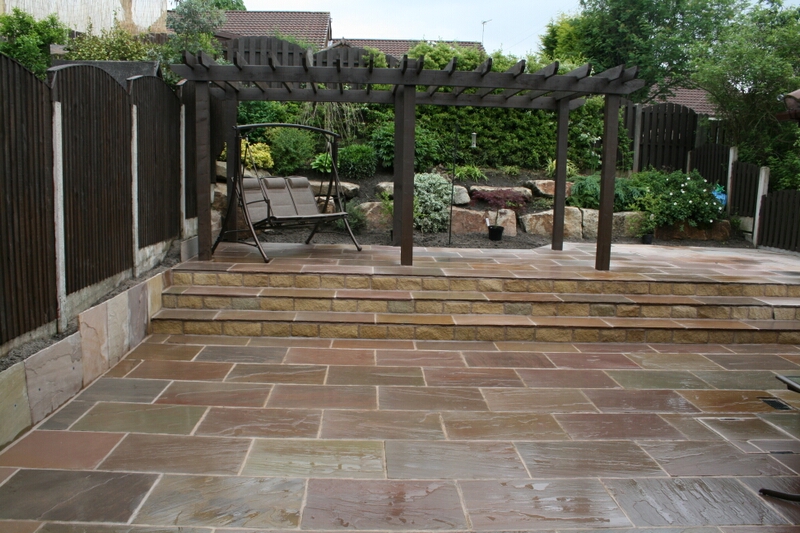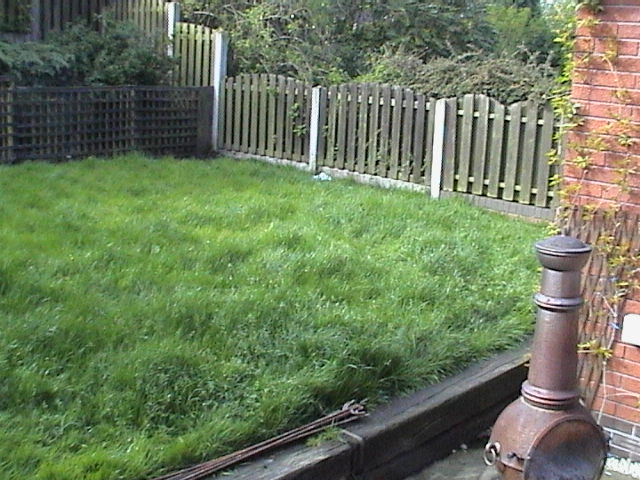 Inhouse Qualified Specialists
Country Landscapes has held Investors in People (accredited 2005, 2008 2011) are able to draw upon several specialist staff who are qualified in aspects of landscape design, landscapes construction and commercial grounds maintenance, from NVQ2, up to Degree Level.
Better Quality
Quality is seen long after the price is forgotten! As well as using best practice, we choose our materials carefully. Often natural materials harmonise well, they look better, and they weather better. For example we select only superior thicker, stronger high quartzite stone to withstand the pounding of feet and vehicles and shrug away the rigours of our climate.
Best Value!
We'll save you money because you won't need to have the job done twice! We use better methods and as a family business we provide a specialist service which is hard to beat!
Whatever your budget, a poorly designed and constructed garden will detract from your property.
Armed with extensive knowledge, and proven expertise and craftsmanship, we strive to provide you with lasting value!
Feel free to tour our show gardens for examples of our work or call us on 01204 40 22 22 for a free quote
Clients, Customers and Testimonials
Horrors and Nightmares and how to avoid them!