Why Choose a Qualified Contractor?
Our experience is also reinforced by professional qualifications.
Would you really risk consulting an unqualified doctor? Like doctors, our profession consists of many specialisms, so we invest in lots of training to ensure we are competent and possess the skills to safely undertake the work we do.
5 Benefits of choosing a qualified contractor
Reassurance that Skills & Competence are to standards set by National & International bodies...RHS NPTC C&G
Satisfy legal requirement & your insurance conditions
Poor Practices often passed on are "ironed out" by proper training and exams
Proven Competence - safer and lower risk due to assessment
LESS WORRY, and saves you time and money
Are you covered if your contractor breaks the Law?
It's a legal requirement for all contractors to hold the correct qualification for undertaking certain tasks safely. For example, Certificates of Competence are a legal requirement for:-
| | |
| --- | --- |
| | Using pesticides and weedkillers e.g. lawn weed spraying, spraying weeds near water |
| | Tree Surgery using a chainsaw |
Unqualified operatives are unlikely to even be aware of their obligations under the law and if they operate without the legal certificates, they are operating uninsured. What if something gets sprayed by mistake, a pet dies or someone is taken ill when or after your weeds have been sprayed? You may be held accountable if someone - possibly a child gets injured or your neighbours property gets damaged. There are cases where both the client and contractor have been prosecuted.
It is important to ensure your garden waste is processed properly. Often waste dumped by the roadside can be traced. A Carriers Licence is required for:-
| | |
| --- | --- |
| | Waste removal |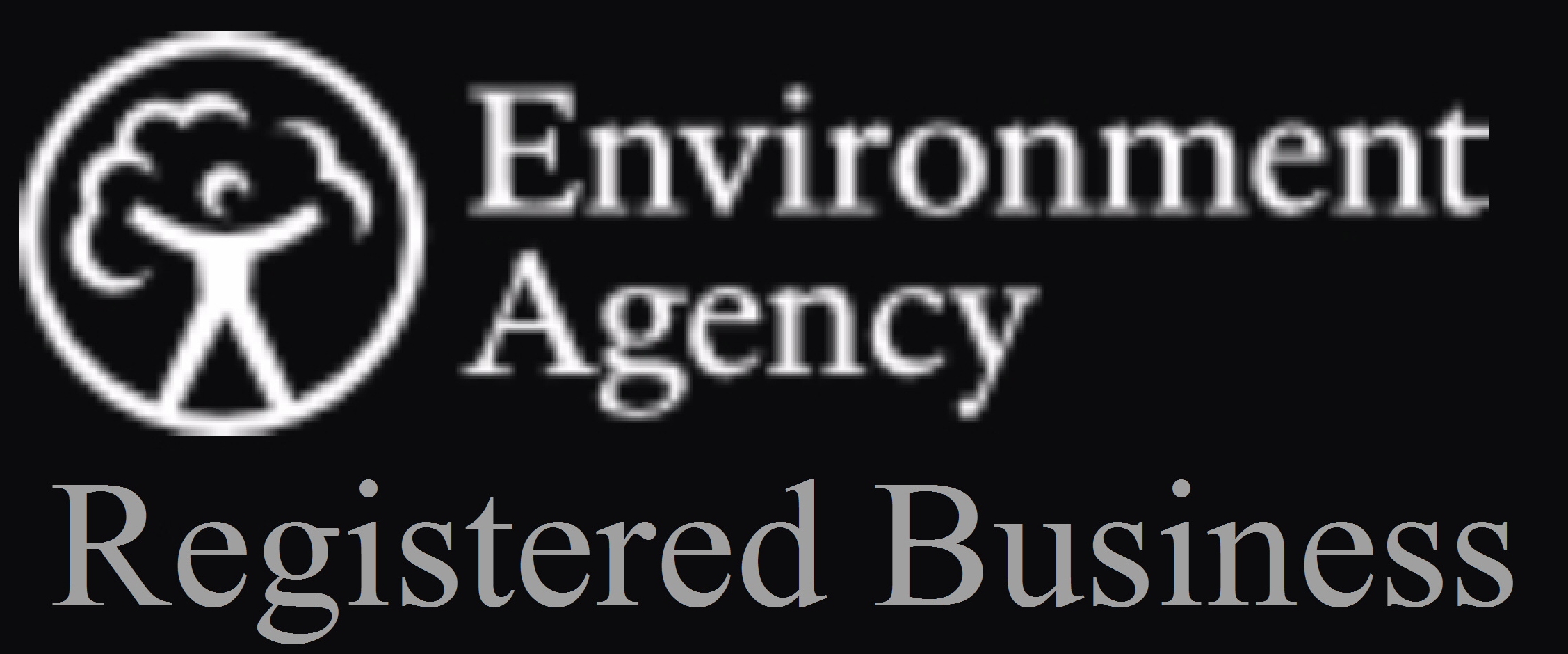 Country Landscapes - Exceeding National Standards
We ensure all our employees are competent to meet the standards set out by many trade organisations, and qualified or undertaking training to gain a minimum of NVQ2 certification. Like a driving licence, we believe qualifications are a prerequisite, however we are committed to achieving higher standards of best practice and excellence where possible.
Country Landscapes has previously attained Investor in People accreditation which is a national quality assurance standard which requires organisations to meet high standards of operation. Country Landscapes attained Investor in People in 2005 and was reassessed in July 2008 and 2011.
What does this mean to our customers?
| | |
| --- | --- |
| | Our work is special - hence our strap line "It's not just a landscape...it's a Country Landscape |
| | We give better value - longer lasting and better quality workmanship due to Best Practice |
| | You have access to knowledgeable and enthusiastic staff who are able to give you expert advice because they are better trained |
| | Best Practice means you get the job done to the highest standards! |
| | Proof of competence and professional approach |
Qualifications
Qualifications (Extract)
| | |
| --- | --- |
| | Chartered Manager - Chartered Management Institute |
| | City & Guilds Licentiateship LCGI awarded in Horticulture |
| | City & Guilds I, II, & III in Amenity Horticulture |
| | N.V.Q. 1 & 2 in Landscaping, Greenkeeping, Horticulture |
| | NPTC PA1 PA6 for spraying - lawn treatments, weed control etc. |
| | NPTC for Chainsaw and Tree work |
| | B.T.E.C National Certificate in Business and Finance |
| | B.T.E.C Diploma in Design |
| | RHS General Certificate in Horticulture |
| | Inst. of Leisure & Amenity Management |
| | IOSH - Managing Safely |
Copies of Certification are available upon request